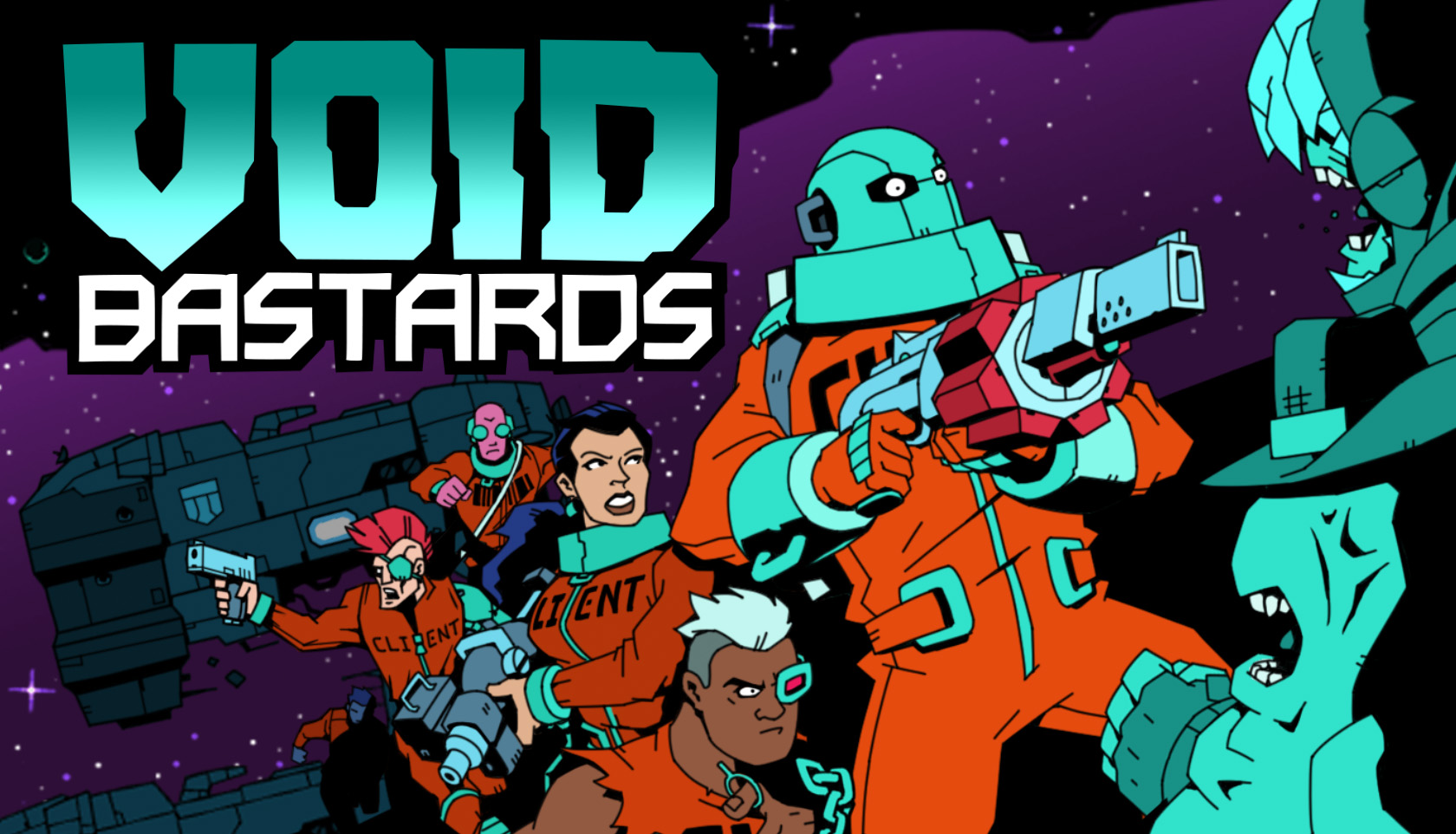 ---
Videos
Announcement Trailer YouTube
---
Images
Download all images as .zip (18.1 MB)
Want something specific? Contact us!
---
GIFS!
Download all gifs as .zip (18.1 MB)
---
The Cover
---
Logo & Icon
---
About Blue Manchu
Blue Manchu is an indie team of industry vets dedicated to making unusual, original games that always have a strategic twist. Headed up by Jonathan Chey, one of the co-founders of Irrational Games, our first product was the collectible card game homage to retro RPGs, Card Hunter. After learning how to develop persistent online free-to-play games, we're following that up with a single-player first-person shooter - because why not?
Headquartered in Australia, Blue Manchu works with talented people from around the world.
---
---